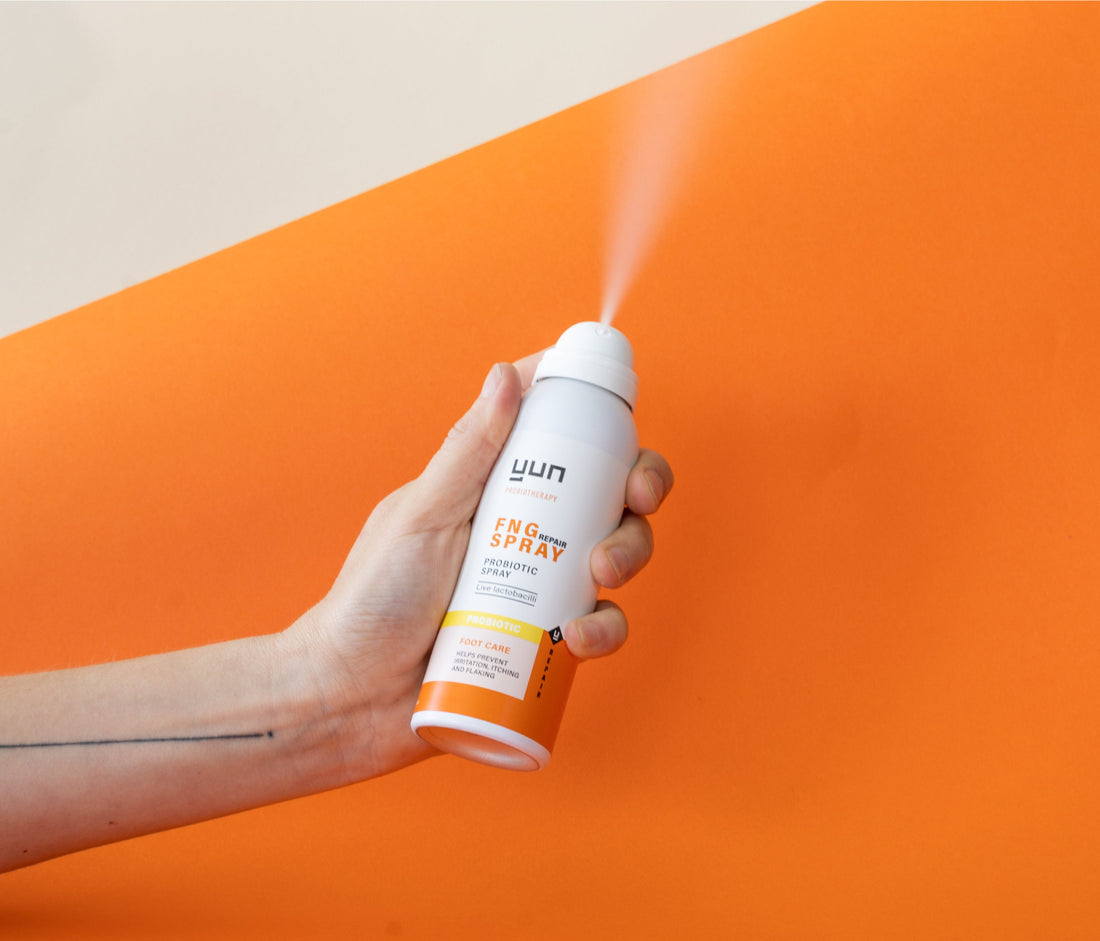 PROBIOTHERAPY
Love your bacteria.
We do.
Effective

Alternative to existing medication 
and as safe as skin care

Zero side effects

Even for the most sensitive skin types

Visible improvement

A balanced microbiome and visible 
improvement in no time

Live bacteria

World's only skin care products
 with live bacteria

Microbiome safe

Patented formulations with 100% 
microbiome safe ingredients
Goodbye skin problems,
Hello healthy biome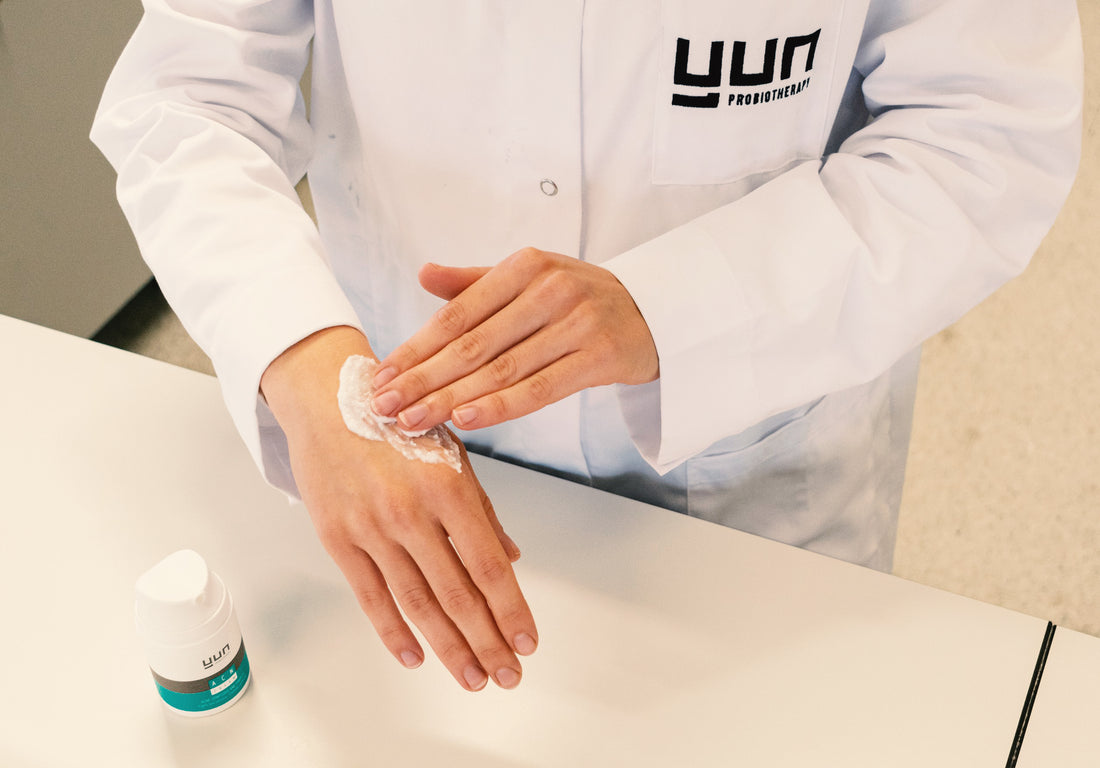 cutting edge skincare

After more than 10 years of research with the University of Antwerp, YUN made it possible to add live bacteria to skincare products. The battle against antibiotic resistance has begun! In collaboration with BBC Storyworks, we show an exclusive behind-the-scenes look at the wonderful world of YUN.

About Yun
curious what our customers say?
"I am super satisfied with it, finally a cream without side effects! I am a fan!"
Valerie
"Extremely satisfied with YUN! After 2.5 weeks of use and my skin is almost completely smooth."
Droele
"Unfortunately, YUN didn't exist when I was younger! Really worth the money."
Ilvy
"Significantly less acne and my skin looks healthier. Highly recommended!"
Jan-Karel